Month:
April 2022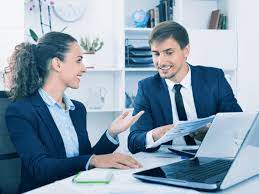 A business of any size can benefit from managing their online listings. Proper management reduces the likelihood of duplicate listings appearing, which damages your branding and reputation on the web. It also improves your search engine optimization (SEO) by making you more visible to users who are actively looking for your business or products/services. …
Read More
No one starts a business with the expectation of it failing. Unfortunately, many businesses do not make it past their first few years. One of the main reasons for this is a lack of understanding when it comes to business finance. Business finance is more than just bookkeeping – it is the foundation on which…
Read More
Recent Comments
No comments to show.