Category:
Finance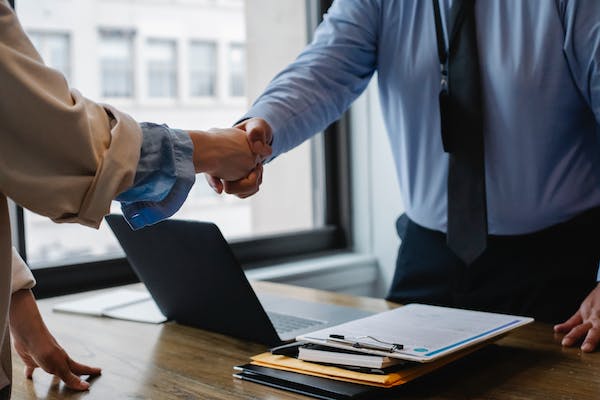 Payroll services take the headache out of processing payroll by providing intuitive online-based services for businesses. These companies work with business leaders to ensure employees are paid on time and all legal obligations of an employer are fulfilled. Furthermore, many also provide human resource support services. Payroll processing Payroll processing involves overseeing the distribution of…
Read More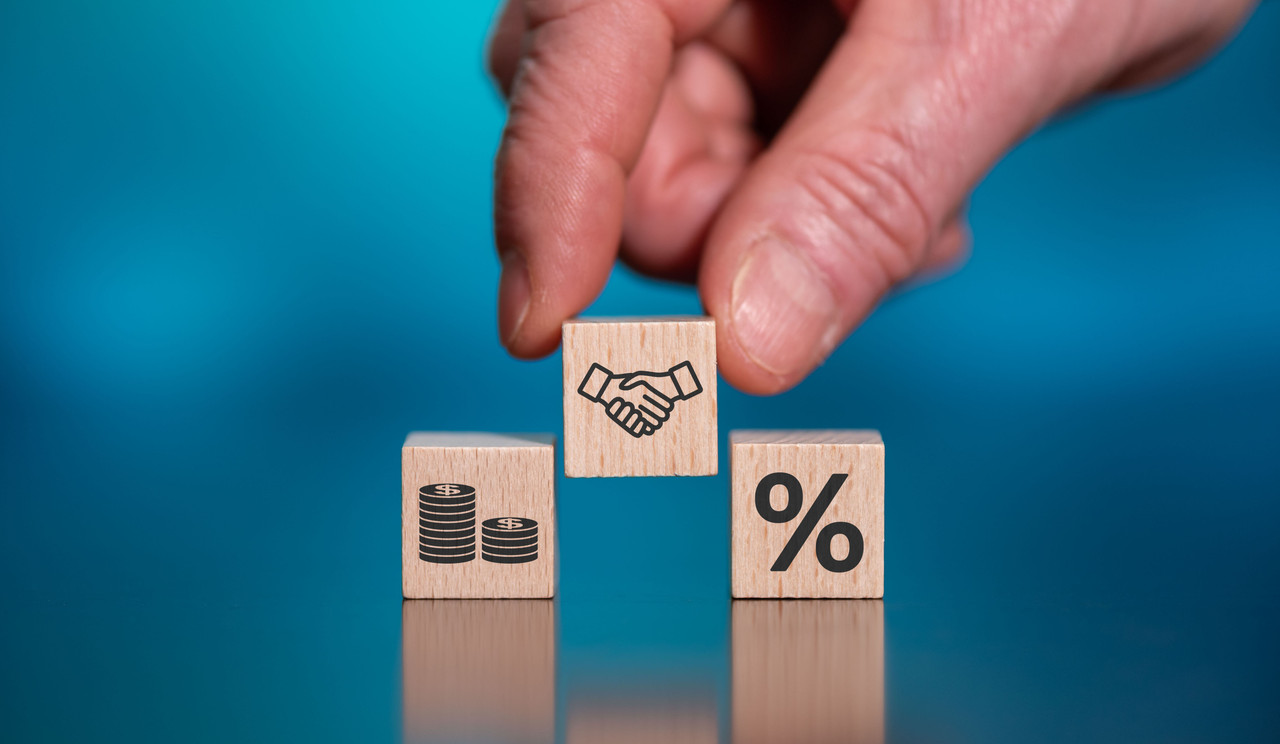 Financial Lenders are people or organizations that loan money to other people. This creates a debt for the recipient, who is then responsible for the interest on the loan and paying back the principal. There are many different types of loans, and it is important to understand the different types to find the best loan…
Read More
Recent Comments
No comments to show.