Category:
Business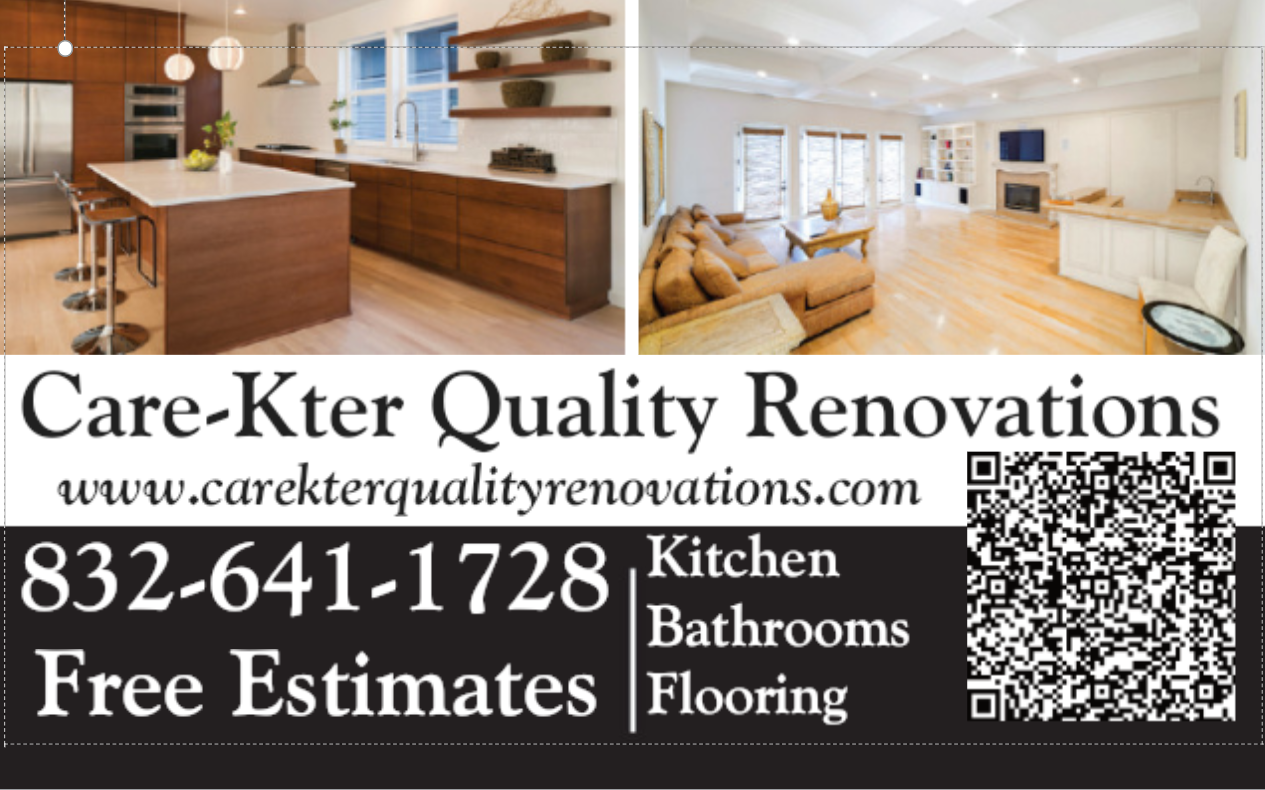 What materials are available for stair parts? What are the pros and cons of each? Although stairways have been an integral part of architecture for centuries and are still one of the most difficult parts of architecture, they continue to be a vital component of modern architecture. It is crucial to choose the right materials…
Read More
Finance is one of the essential departments in a typical business organization. The department's primary role is to ensure that money is used wisely and that the best financial products are part of the business plan. While the sales team and other departments work hard to bring in revenue, the finance team ensures that the…
Read More
Recent Comments
No comments to show.