Category:
Real Estate
What Materials Are Available For Stair Parts And What Are The Pros And Cons Of Each? Stairs have been a necessary part of architecture for centuries, and yet they remain one of the most challenging parts to get right. Choosing the right materials to construct your stair parts is essential to ensuring that it not…
Read More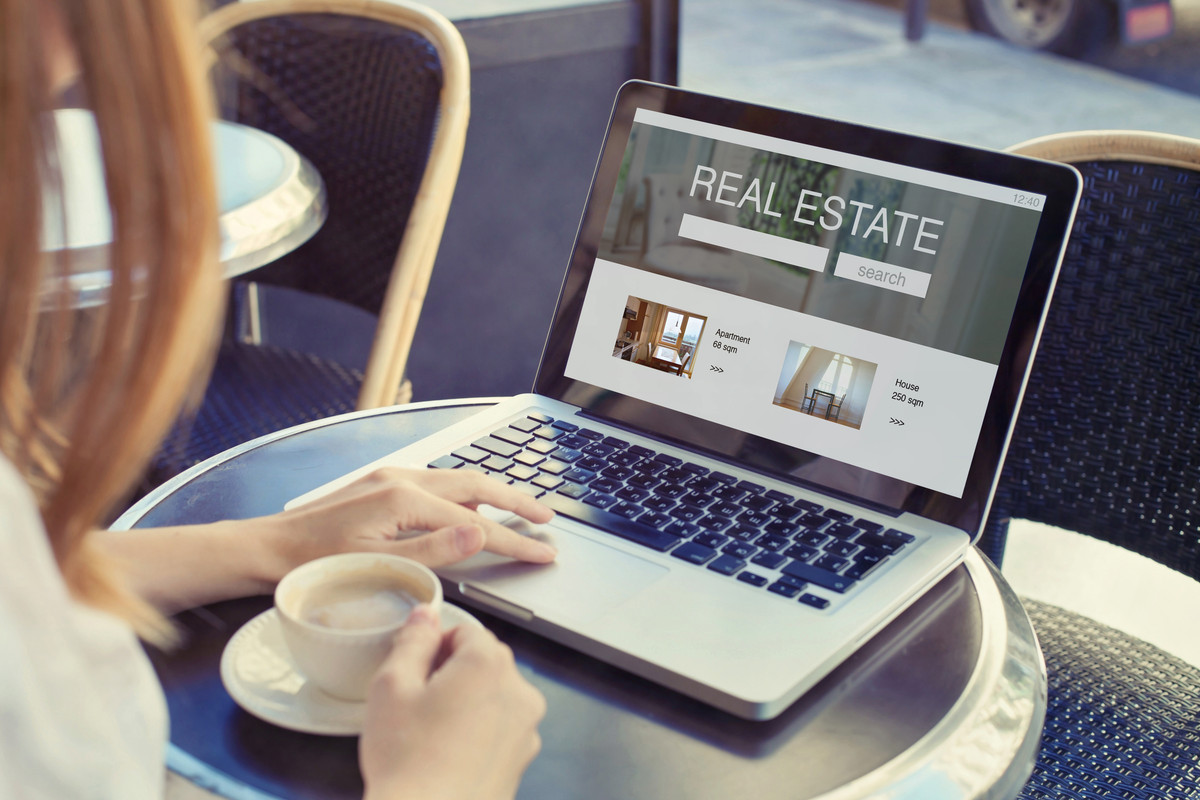 Real Estate refers to all types of property, which includes land, improvements, roads, utilities, and fixtures. It can also include natural resources like minerals and plants, animals, water, and so on. There are many reasons real estate can be used, including for residential, commercial, as well as industrial purposes. The key to success in this…
Read More
Recent Comments
No comments to show.